About Me
I'm a passionate software engineer with extensive experience in a wide range of technologies.
Ever since I was a kid, I've enjoyed tearing things apart to see how they work. These days, I get to make money doing just that. So far in my career, I've had the oppurtunity to work with and learn from experts in fields from medical hardware to manufacturing. Client needs are important to me and I'm always looking for new ways to add value to a project. I'm a problem-solver, whether it's a bug in the code, an issue with the hardware, or something else that needs to be fixed. I'll figure out what needs to be done and I'll do it.
I prefer working on a teams with a variety of experience and expertise. If I sound like a good fit for yours, I look forward to hearing from you.
My Resume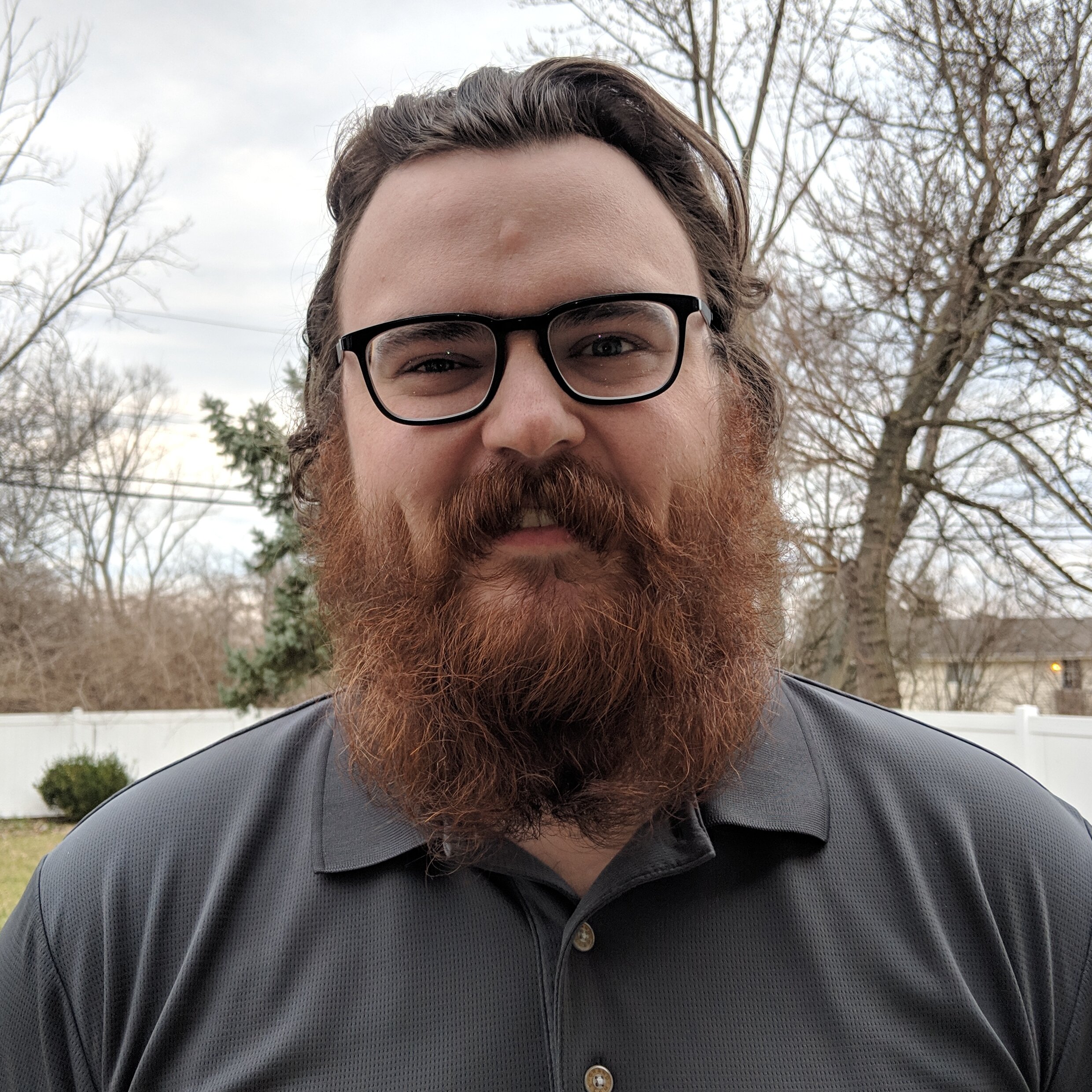 Contact
If you'd like to chat, the quickest way to reach out to me is via email:
kgullion@gmail.com